First Aid Qualifications.
Theorem Health offers Intensive one day Paediatric First Aid training to meet Ofsted requirements as well as fully accredited formerly HSE Approved EFAW full day courses and short courses for Emergency First Aid and babies and children. We run specific courses for all sorts of Sports Organisations, Schools and Nurseries and Medical Professionals. We also have specific courses for Carers of adults and teenagers and will adapt these entirely according to your requirements.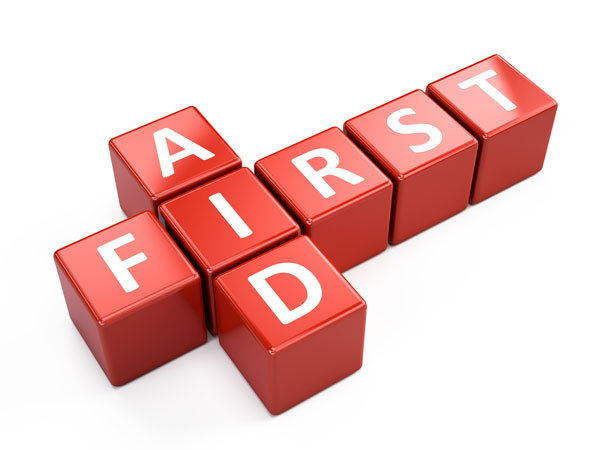 Additionally we can run bespoke courses for groups and have scheduled courses for individuals meaning all courses can be tailored to your needs such as the pitch side first aid syllabus and physiology which will include treatment and assessment of common sporting injuries related to your sport.
It is a requirement of the Health & Safety law that employers should provide a safe and healthy environment for their employees. If the assessment of First Aid needs highlights the need for qualified First Aider's, then our courses will provide you with suitable, highly trained personnel. All comprehensive courses cover a wide range of First Aid emergencies, enabling all participants to deal with an emergency situation with confidence in a prompt, safe and effective way.
Your Trainers are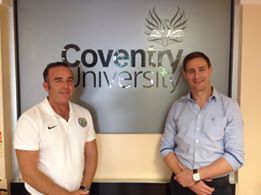 Mr Martin Beal
Martin has been a Physical Training Instructor for 20 years delivering treatment and bespoke rehabilitation plans to a diverse group of people. Martin works closely with the F.A as a Medical Tutor and is well regarded in this field of expertise. Martin is passionate about teaching First Aid and believes in a two way teaching environment.
Mark Dyer Bsc (Hons) Mcsp
FA and RFA Emergency First Aid | NUCO First Aid at Work Instructor/Assessor
Mark has been a chartered physiotherapist since 2008, he believes education is the key to understanding and is paramount to both the practical and theoretical aspects of first Aid. Mark also ensures teaching is delivered in a friendly manner that ensures understanding and application for successful outcomes. He is able to make people comfortable in asking questions and will ensure that all students grasp the context of the first aid syllabus. Mark prides himself and the courses taught on knowing that people have had a positive experience and are comfortable at applying the new skills in case of an emergency.