Theorem Watt Bike Training 'Where Dreams Begin'
WATT BIKE have stated that; Smart, effective training gives you an edge on the competition. Watt Bike have partnered with world-class coaches and leading sport scientists to create training plans which inch you closer to your goals each session. Here at Theorem you are able to embark on these training programs through the on-line app and measure your progress.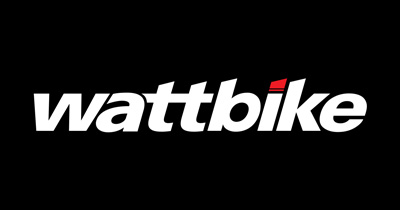 Theorem Health Ltd offers the fantastic WATT BIKE trainer and Watt Bike Pro - these static bikes certainly do not feel static in performance.
Bring the outside inside
Real Ride Feel technology replicates the resistance and sensation of riding on the road. Perfected over 10 years working alongside British Cycling, Olympic Cyclists and world-leading sports scientists, it's the most authentic ride feel in the world. So all the pain you put yourself through indoors translates directly to performance improvement where it really matters.
Watch the Wattbike commercial here
Perfect your technique
Improving technique radically improves your pedal efficiency and power output. The innovative analysis tools, Polar View and Pedalling Effectiveness Score, visualise how you apply force through each stroke so you can optimise your technique. Even the most experienced cyclists can make minor adjustments that can have a major impact on overall speed, endurance and performance.
All session must be registered on-line. Single sessions and block booking (max 3)
For more integrated information PLEASE go to