"A Bespoke, Cost-effective workplace wellness solution, that helps to improve employee well-being and business productivity"
Corporate Health and Wellness Services.
A bespoke, cost-effective workplace wellness programme to help companies proactively tackle Health, Wellness, Corporate and Social Responsibility issues effectively.
Stress is increasingly commonplace and burdensome. It does affect individual wellness, team working and productivity. Unaddressed, this will impact profitability.
Staff costs can be as much as 90% of operational expenses! Our Corporate Wellness initiative can deliver a positive impact on performance and productivity, for every participating member of staff.
Adopting a Wellness program can help facilitate:
Increased: Productivity, Staff Retention, Morale, Communication & Team Cohesiveness
Decreased: Presenteeism, Absence, Employee Turnover, Stress, Depression & Anxiety
A Happy and Healthy workforce is more productive, engaged and successful!
CALL NOW
to ask for a free workplace evaluation

Theorem Health for Corporate Employees Wellness
Your custom designed portfolio of Health and Therapy services includes assessment and diagnosis; this will encourage employees to make informed decisions affecting their own health and wellness.
Delivered onsite, at your chosen location, our professional therapists will evaluate the physical health and wellness of your employees in one-to-one consultations.
Each consultation will include diagnosis if appropriate and recommend healthier interventions, such as physical activity, nutritional or mindfulness advice.
Health assessments are confidential conversations. In the event of a serious health concern being raised a GP referral may be appropriate.
Employers that implement this proactive approach find enhanced employee engagement. This delivers a positive impact on performance as a result of improved healthy work life balance.
Enhanced Health and Wellness promotes; creativity, focus, communication and productivity whilst, reducing sickness, stress and any anxiety or musculoskeletal related issues.
Personal data is strictly Private & Confidential between Theorem Health and the individual, no data will be shared.
OUR VISION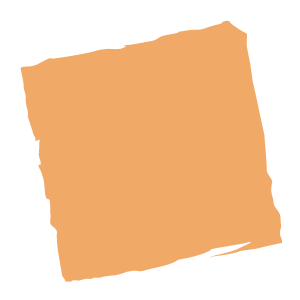 Our Ideas
"The passionate and creative ideas of Theorem will enhance your health and wellness goals."
Health & Wellness Combined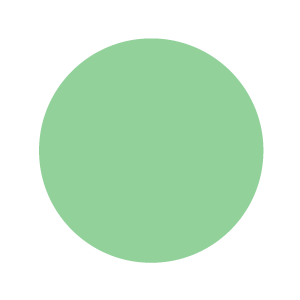 The Journey
"Theorem will nurture and enhance your pathway of illness or injury to a healthy equilibrium, whilst promoting your achievable state of wellness"
Health & Wellness Combined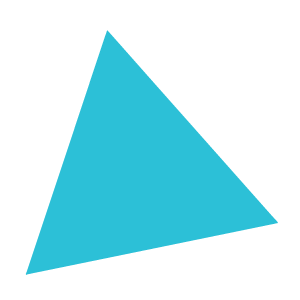 Actualisation
"Theorem will nurture your baseline health and support you to your peak of strength, mobility and wellness."
Health & Wellness Combined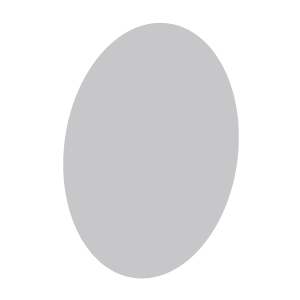 Balance
"Theorem will deliver balance and harmony to help you succeed in all life goals and ambitions"
Health & Wellness Combined
THEOREM HEALTH MISSION STATEMENT
"We provide and deliver superior quality Allied Health and Wellness to our clients. Ensuring that care and therapy is accessible, diverse and innovative. Our holistic approach to Health and Wellness will bring new ideas, balance and actualisation throughout our clients' journey to full recovery. Enhancing and succeeding Wellness for everyone in our care. Our culture supports our team members, so they can provide exceptional service to our customers."
Health & Wellness Combined