Pricing
THEOREM PHYSIOTHERAPY FEES,
at Health First – updated 1st April 2021
New patient / condition fee £85 (45 mins session) 
Standard appointment fee £65 (30 mins session) 
Theorem Advanced fee £105
Single shockwave / laser/ Acupuncture = additional +£79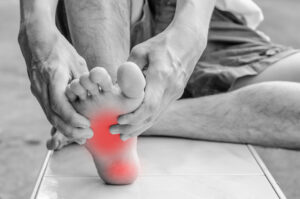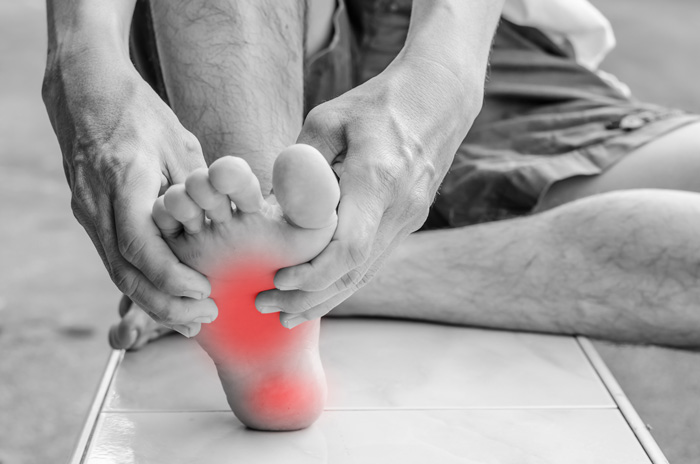 Click for Podiatry Services 
SURCHARGES
Initial clinic registration +£24, Includes statutory & insurance requirements, including health check overview
Covid surcharge +£10 (Triage, appointment spacing, sanitisation & PPE)
PACKAGES
Package of 4 x shockwave / laser / Acupuncture = additional +£399
Combination of any of these over 4 sessions; not including Covid surcharges
Prescriptions issued £12.50
THEOREM Advanced Treatments (One hour sessions)
Reiki / Energy Healing Treatments / Hypnotherapy
Well Being / Stress reliever massage / inc In-light Therapy
Auricular Acupuncture for stress relief 
Please note that 24hrs noticed is required to cancel your appointment.
Did not attend or unable to attend within the 24 hrs cancellation period, will incur full appointment rates      
                                               Terms and Conditions
New Patient Letter                                          Terms and Conditions


  DOWNLOAD Terms and Conditions 
Self-Funding Payments
All payments are to be made either prior to or directly after treatment /At our  Southam clinic you will be invoiced post treatment see Ts ands Cs . We accept Cash, and all Major Debit/Credit Cards for payment
Online payment is available through our  Stripe Card payment.  Stripe is an online card processing company.  Please see their terms and conditions for further details.
Invoices will be raised immediately following any consultation.  Where payment has been made in advance this will be used towards the total cost of your invoice.
Any additional fees incurred will be notified to you prior to any service or item being charged.
Cancellation Policy
Clients are required to give 24 hours' notice to cancel or rearrange an appointment. Failure to give sufficient notice may result in a fee of 50% being assessed and charged.
Prepaid appointments (either via online payment or block booking payment) that are cancelled at short notice or failure to attend will incur a cancellation penalty equal to 50% of their appointment fee.  This will be debited from the credit balance with any remaining credit still available to use and be topped up as needed.
Block Treatment Packages
Treatment Packages purchased in advance are a promotional product offering the client discounted rates and cannot be used in conjunction with any Private Health Insurance or any other promotional offer that may be running at that time.
Packages are non-transferable between clients.
Packages are valid for a 12-month period only and will become void on the anniversary of the date of purchase with no refund for any unused amount.
Should you purchase a Treatment Package and decide that you do not require the full package  you have  a 2-week cooling off time period from the date the package was purchased to apply for a refund. Any discount applied will become void in the case of a refund and the full value of all sessions used will be deducted prior to any refund.  Please note a £10.00 administration fee will be deducted from the remaining balance.  Any remaining balance will then be refunded  Should you wish to apply for a refund, you must e-mail with your request.